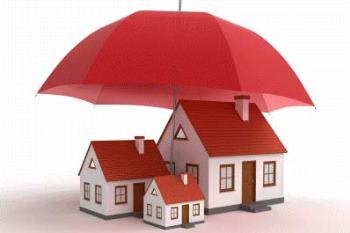 Building and Contents Insurance
Buildings insurance is a legal requirement for homeowners that own freehold property.

A policy should provide funds to rebuild your home in the event of it being totally destroyed or damaged to the point that complete rebuilding is necessary. Some policies only cover market value, so be sure to check. The policy could also cover against damage caused by events beyond your control including:

Storm and flood damage
Burst pipes and other incidents of water leakage
Fire, smoke and explosions
Subsidence
Vandalism or third party damage

Contents insurance gives protection to anything that is not a fixed part of your home, for example your appliances, electronic goods, furniture and clothing. Most home contents insurance policies will even cover the contents of your fridge and freezer. Policies are advisable for homeowners and tenants while landlord contents insurance can be limited if the property is let unfurnished or part furnished.

Your home contents insurance could also include cover for some items you take away from the home such as bicycles or prams and even the contents of your handbag. Clothing items, watches and mobile phones can also be covered along with sports equipment. The key is to check your policy and never assume that items are covered.
Private medical insurance
provides you with access to private health facilities throughout the UK. It is designed to ensure you are diagnosed quickly and receive the best possible treatment so you can make the speediest recovery.